For those of you who have more than a week or two to spend on the boat and wish to spend extra holiday time ashore, check out the beautiful villas we have for rent with one of our partner companies.
For villas along the Amalfi and Cilento coasts, our partners ITALIAN EXCLUSIVE VILLAS offer a wide variety of top class villas to suit a discerning clientele.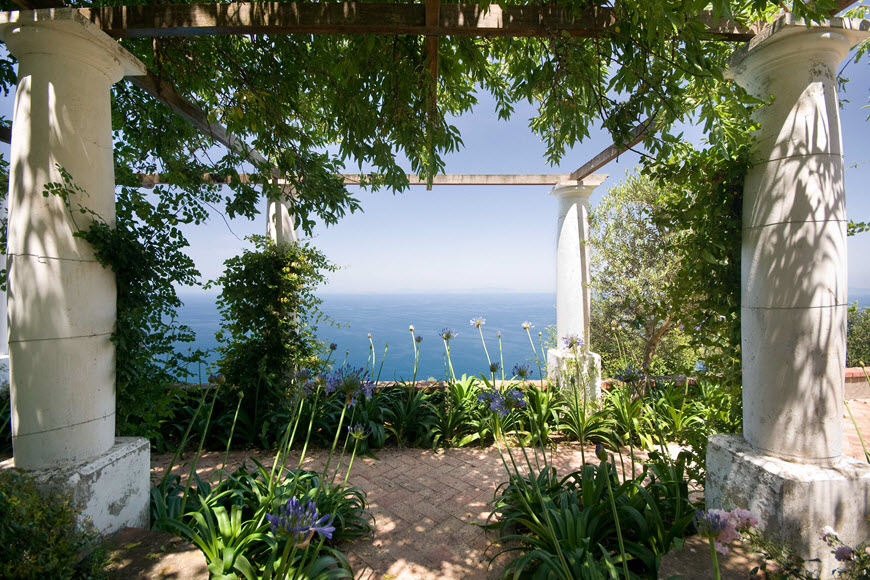 PLEASE NOTE: Check out their sites and if you see anything you like, just book direct through us at My English Skipper and you will automatically receive a 5% discount on the villa rental!